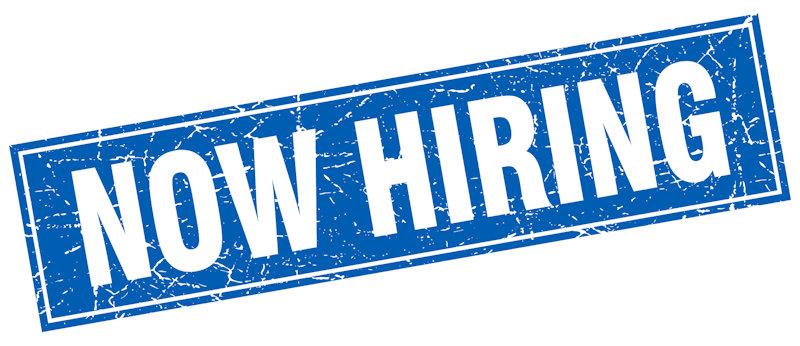 Damage Prevention Specialist (Underground Utility Locator)
Vannguard seeks customer-oriented and motivated people who thrive under little supervision in an outside environment. We perform contract locating for utilities in Wisconsin, Iowa, Illinois, Minnesota, North Dakota, & South Dakota.
Classroom and field training provided.
Benefits Include:
Above-average industry wages
Health,Dental & Term-life Ins.
Comprehensive 401(k)
Tax-Saving Cafeteria Plan
Company Vehicle
Paid Training
Minimal O/T – Substantial Paid O/T
Paid Holidays
Great Growth Environment
EOE (Equal Opportunity Employer)
Training
Advancements in technology and the deregulation of the utility industry have increased the number of underground facilities to epic proportions; thus, requiring highly-trained individuals to protect the growing number of these buried facilities.
Vannguard Utility Partners, Inc. is dedicated to providing detailed and on-going training throughout our employees' careers of eliminating damages.
Employees will be trained in all aspects of total damage prevention:
Mentored ride-a-longs (one-on-one training) before and after class.
Vannguard Policies and Procedures.
Locating Theory.
Proper Equipment Usage.
Techniques and Troubleshooting.
Contractor, Customer and Homeowner Relations.
Computer Training.
Safety Awareness.
Print Reading.
One-Call Systems.
*Detailed training of gas, electric, water, telephone, fiber, CATV and sewer will be provided dependent on each territory's requirements.